The year 2020 is among us, and we're really starting to think the Mayans weren't too far off from their calendar ending ways. There's a fresh new collab up, featuring the Pass The Spam format, in which participants were given two days to animate a part and continue the increasingly absurd story.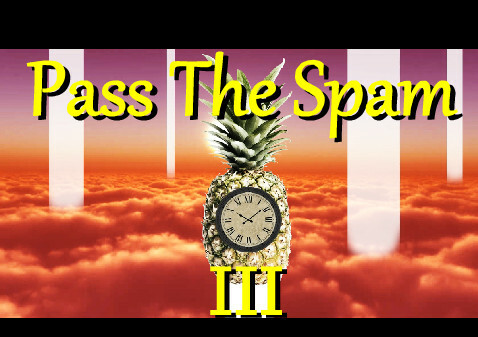 BUT WAIT! THERE'S MORE! Consider this a double feature, as we upload the Thor Clock Takes Over, a 31+1 part masterpiece from the Flash Flood earlier this year, into a single movie for your viewing pleasure. These two movies are like siblings almost.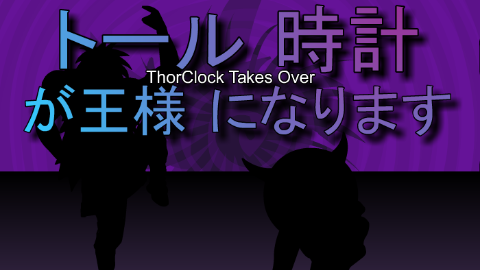 On this day, 19 years ago, a user by the name of Strawberry Clock submitted a flash movie called "B". Crazy shit happened, and here we are every year on this special day celebrating with flash movies, sharing memories and making new ones. From here at the Clock Crew, thanks for sharing our dumb holiday with us.